Create a more stable, collaborative and profitable supply network – monitors supplier realities and enhance  the efficiency and agility of your supply chain.
Are you ready to boost the power of your supply chain digital twin?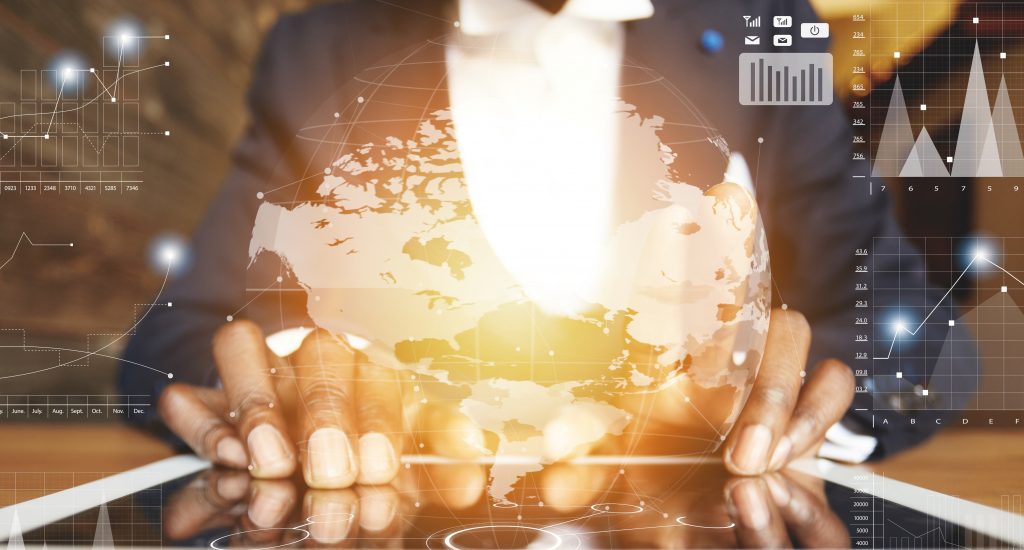 E2open's Supply Management intelligent application suite delivers unparalleled visibility, control and supplier collaboration across all tiers of your supply chain.
Multiply efficiencies with collaborative forecasting, easier invoicing and matching, streamlined purchasing, and real-time communication for supply commitments.
FORECAST COLLABORATION
Automate information flow between you and your suppliers.
Gain better information and insights.
Improve collaboration and responsiveness.
PURCHASE ORDER COLLABORATION
Collaboration application automates the procure-to-pay process, streamlines labor-intensive workflows and improves visibility throughout the supply network.
Increase your productivity and free up your staff to add value. Eliminate manual reconciliation processes and drive new efficiencies.
BUY-SELL MANAGEMENT
Centralise the purchasing of raw materials and products on behalf of your supply partners and gain economies of scale and enhanced profitability.
eInvoicing
Establish paperless workflows that are validated, electronically signed and audit-ready.
And, the good news is that E2open's archived electronic invoices are compliant in over 50 countries
COST MANAGEMENT
Collaboratively manage changes to bills of materials.
Establish rules-based cost alerts and streamline cost forecasts.
Enable detailed management of rebates across suppliers and contractors for timely and ongoing cost management.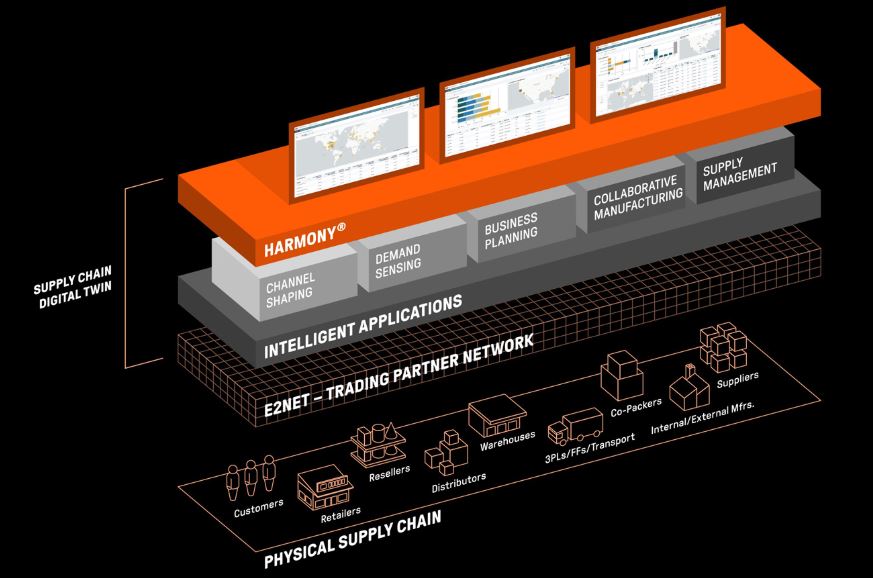 Is your business in need for a step change in performance? Talk to us.