a sustainable approach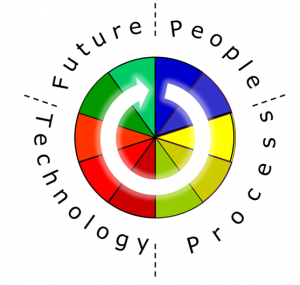 Farthing West are seasoned professionals when it comes to supply chain consulting. We understand supply chain optimisation requires tailored solutions that address your businesses unique set of problems and your customer's needs.
A supply chain is a complex, dynamic organism. It needs to be nurtured and it needs to be flexible to continually change and evolve. Your people need to be the change agents. Our supply chain consultants are not just technically competent. They are mentors, coaches and problem solvers. They are skilled in designing processes that foster a culture of problems solving.

We understand that to design, deliver and boost the performance of your supply chain requires a holistic systems approach. One size does not fit all when it comes to supply chain design. Supply chains are continually changing.

To future proof your business requires that there is ongoing business process improvement. To achieve this your people need to involved, processes need to be streamlined and business tools designed that are user friendly and fit for the purposes.

Designing brilliant processes is our business!

As a supply chain consultant we understand it is your people are the content experts. That is why we work closely with you and your team on process and network redesign. As process experts we have structured methodologies that engage your people and deliver outstanding results.

A responsive, high performing and cost effective supply chain is essential in the new digital age. Do you want to know how? Talk to us.