Respond to market opportunities based on real-time data
Are you ready to boost the power of your supply chain digital twin?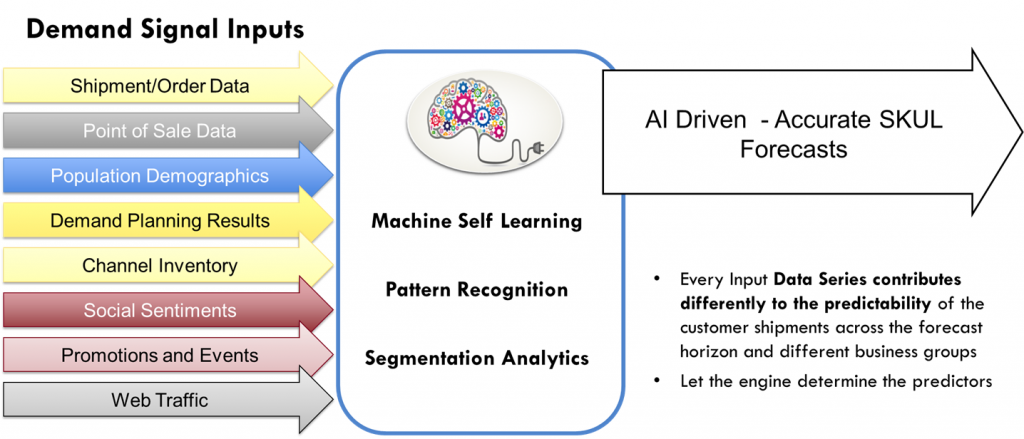 E2open's Demand Sensing intelligent application suite increases the accuracy of demand predictions. Accuracy improvements result in customer service, lower costs and  increased market share.
Best-in-class AI, pattern recognition and machine learning algorithms transform real-time data into actionable information.
The E2open Demand Sensing application is typically achieving a 20% to 40% reduction in forecast error.
E2open Demand Sensing can drive down safety stock by more than 30%  and improve sales.
Forecast Collaboration
Automate information flow between you and your customers.
Gain better information and insight into future demand.
Improve collaboration and responsiveness.
Sales Order Collaboration
Minimize costs and meet customer demands on time.
E2open's Sales Order Collaboration application  delivers automated and scalable end-to-end order management for direct materials procurement across all partners.
Automate order-to-cash, increase productivity and free up your staff to add value. E2open streamlines workflows based on industry best practices.
Inventory Collaboration
E2open provides visibility into inventory held across the end-to-end supply chain – raw materials, finished goods, works in progress, distribution centers, in-transit, in-store – for improved fulfillment and replenishment.
REAL FINANCIAL BENEFITS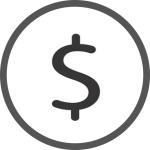 Better capital investment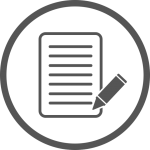 Reduced inventory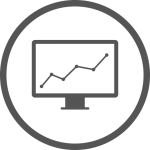 Improved service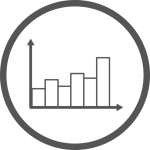 Better long-term forecasts to support strategy