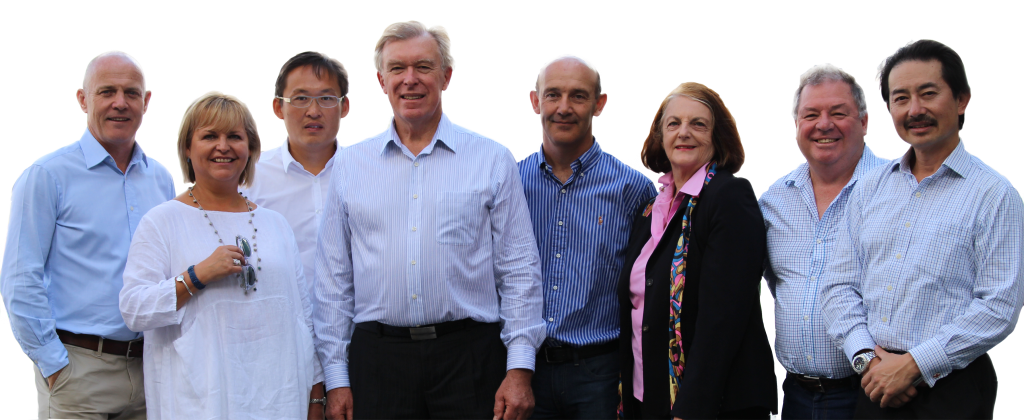 GREG WEST
B.E.; Adv. Dip. Mgt. (Lean) ; M. Eng. Sc.; MLI(USA)
Founder & Chief Brilliance Officer
Greg is a visionary, a skilled problem solver and a designer of brilliant, agile systems.  He has delivered step change improvement in many of Australia's largest organisations and is passionate about delivering value and sustainable results.
CHRIS CORBEN
B.E., Grad. Dip. Admin. (Distinction); Adv. Dip. Mgt. (Lean); PCert Mediation; PCert Arbitration
Chief of Staff – Culture & Futuring
Chris has demonstrated expertise in facilitating cross-functional business teams involved in solving highly complex problems.  He has applied these skills in a range of problem areas across commercial and government sectors.
ERIC GERMES 
ME; MBA
Principal – Possibilities & Futuring
When it comes to Lean Thinking and Value Stream Mapping, Eric is a veteran. He has facilitated Lean interventions with numerous organisations and has also developed a suite of Lean Six Sigma (LSS) IT web services & tools to assist manufacturing and services organisations with LSS implementation.
PETER MARSHALL
B.Bus. Admin; Assoc. Dip. Marketing
Principal –Ideation & Futuring
Peter has a history of success in Sales and Operational Planning (S&OP) and maximizing the return from the promotional activity with trade partners. He has led regional teams to very quickly establish emerging hypotheses, validate them with quantitative data and create action plans that ensure the business capitalizes on the opportunities inside short lead times.
STEVE KHOUW 
B.E. (Mining); MBA; USGBC ID+C
Director of Rainmaking & Futuring
Steve Khouw helps companies reach their operating capabilities.  He focuses on the sustainability solutions centred on how to decarbonise the supply chain and adopt sustainable materials and processes. Steve's passion also includes operational enhancement to improve planning processes, collaboration & enabling the digital pivot across various organisation's value chain.
CLAIRE RIVES-NIESSEL
B.E. (Industrial); Supply Chain Specialisation
Senior Consultant – Procurement & Futuring
Claire is a supply chain consultant with specialties in procurement and planning. She is remarkable in bringing step change through her deep expertise in Advanced Planning Solutions.